How iPads are Transforming Sales Meetings [Webinar Replay]
Tablets are transforming face-to-face selling by breaking down the physical barrier between buyer and seller.  In this webcast, Bob Kelly from  The Sales Management Association and Lisa Johnson from Brainshark illustrate how sales organizations are using tablets to increase customer engagement and salesperson productivity.
In this webcast you will learn about the latest research on tablet adoption, along with ideas for optimizing the iPad's sales impact. You will also gain insight into how organizations are reshaping sales interactions using iPads, centrally managing mobile content, effectively controlling messaging in the field, and measuring engagement. Finally, you will learn how cloud storage providers like Box, Dropbox, and Google Drive are improving the lives of the mobile salesfore. 
Get Updates via Email
11 Must-Haves for a Winning Sales Coaching Plan
Coaching your sales reps need. Business results you'll love. Learn about it here.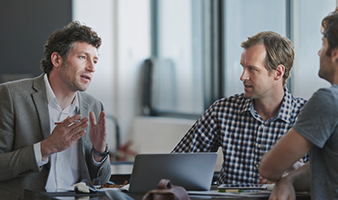 Inside Brainshark for Coaching
See how you can help sales reps master their skills and improve performance in this 2-minute demo video.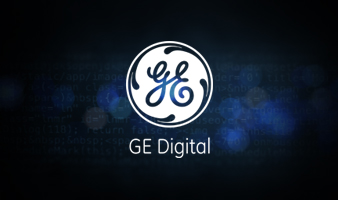 GE Digital's Sales Enablement Story
See how GE Digital's strategy has them on pace for +40% YoY growth.