Avnet Uses Brainshark to Improve Communications and Training Across their Organization
The presentation below was submitted by Jennifer Schoennagel, Director, Strategic Marketing, Sales & Marketing Solutions, Avnet Technology Solutions and Thomas Bechtel, Director, Centers of Excellence, Avnet Electronics Marketing.
Avnet is one of the largest distributors of electronic components in the world and a Fortune 500 company. Learn how they utilize Brainshark in different ways throughout their entire organization. Uses include internal and external communications, Brainshark Professional Services, customer portals, and formal and informal training.
Build a Brainshark in 3 Minutes!
Get Updates via Email
11 Must-Haves for a Winning Sales Coaching Plan
Coaching your sales reps need. Business results you'll love. Learn about it here.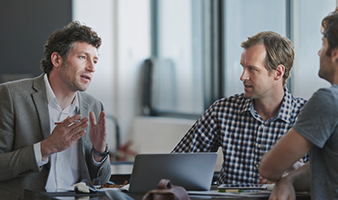 Inside Brainshark for Coaching
See how you can help sales reps master their skills and improve performance in this 2-minute demo video.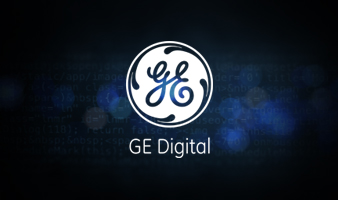 GE Digital's Sales Enablement Story
See how GE Digital's strategy has them on pace for +40% YoY growth.