Brainshark March 2013 Newsletter
In the spirit of helping make your presentations more engaging, Brainshark is pleased to announce a new royalty-free image library exclusively for Brainshark customers! The library features 500 images from Corbis Images ready for you to use in your presentations. Join us for a webinar on Thursday, March 28th that will describe how to access, use and search for images in the library.
The Video Marketing University Webinar 4-part series kicks off on Wednesday, March 20th. At this free webinar and others in the series, get tips for planning your video marketing strategy, creating quality content, delivering it across multiple channels, and using video analytics to improve your strategy.
We hope you'll join us for an upcoming Content Quest City Tour, User Group Meeting, or Presentation Workshop - coming to a city near you! Also, don't forget to vote for the 2013 Sharkie Awards "Presentation of the Year." The final eight presentations are outstanding!
Lastly, there are more highlights to peruse on the side bar including a webinar on presenting PowerPoint from the iPad, free online training sessions, PowerPoint and Brainshark tips and more!
Get Updates via Email
11 Must-Haves for a Winning Sales Coaching Plan
Coaching your sales reps need. Business results you'll love. Learn about it here.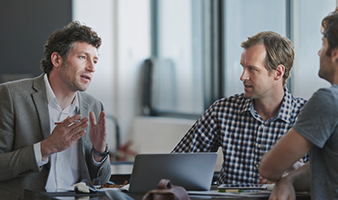 Inside Brainshark for Coaching
See how you can help sales reps master their skills and improve performance in this 2-minute demo video.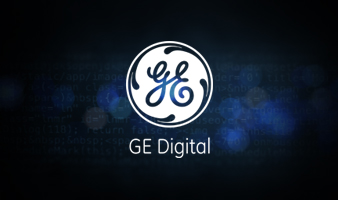 GE Digital's Sales Enablement Story
See how GE Digital's strategy has them on pace for +40% YoY growth.