Repurposing Content to Extend Your Brand^* Not Your Budget [Webinar Replay]
Susan Gunelius, President & CEO, KeySplash Creative, Inc. and author of Content Marketing for Dummies, and Paula Crerar, Senior Director of Content and Product Marketing, Brainshark, Inc., shared their insights on how to leverage investment in content at a recent Brainshark webinar entitled, "Repurposing Content to Extend Your Brand, Not Your Budget."
In addition to providing information on how to repurpose core content to use for multiple audiences, Susan and Paula provided valuable resources and tools to help content marketers squeeze every bit of value from content. You can view the replay of her webinar below.
Content Marketing Resources from Brainshark
Content Marketing Resources from Susan Gunelius' Blog on Forbes.com
More Content Marketing Resources
Get Updates via Email
11 Must-Haves for a Winning Sales Coaching Plan
Coaching your sales reps need. Business results you'll love. Learn about it here.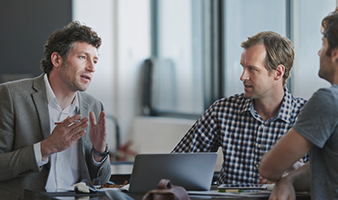 Inside Brainshark for Coaching
See how you can help sales reps master their skills and improve performance in this 2-minute demo video.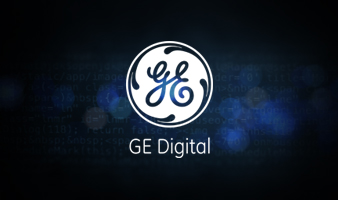 GE Digital's Sales Enablement Story
See how GE Digital's strategy has them on pace for +40% YoY growth.