Adding a New Author in Brainshark On-Demand [Quick Tips]
If you are a Brainshark Company Administrator, you'll need to know how to add new authors to your Brainshark On-Demand site. This will allow other team members and subject matter experts to upload and create their own Brainshark presentations.
To learn how easy it is to create a new user profile and set permissions for a new presentation author in the Brainshark Administration app, view the short Quick Tips video below.
More Quick Tips: Visit Our Help & Training Portal
Get Updates via Email
11 Must-Haves for a Winning Sales Coaching Plan
Coaching your sales reps need. Business results you'll love. Learn about it here.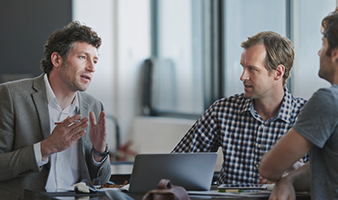 Inside Brainshark for Coaching
See how you can help sales reps master their skills and improve performance in this 2-minute demo video.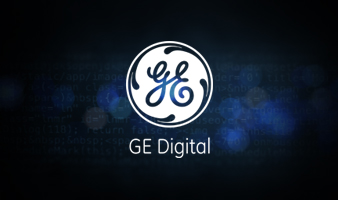 GE Digital's Sales Enablement Story
See how GE Digital's strategy has them on pace for +40% YoY growth.