Brainshark May 2013 Newsletter
This month's edition of the Brainshark newsletter highlights sales enablement events and resources, including a short video on using Brainshark for sales enablement, as well as links to our brand new eBook and upcoming webinar series.
It also includes details on our newest product enhancements and upcoming virtual group meetings for your specific use case. And don't forget to check out the sidebar for information on free training sessions, Brainshark tips, marketing and training resources, and a testimonial from Oxford University Press! 
Get Updates via Email
11 Must-Haves for a Winning Sales Coaching Plan
Coaching your sales reps need. Business results you'll love. Learn about it here.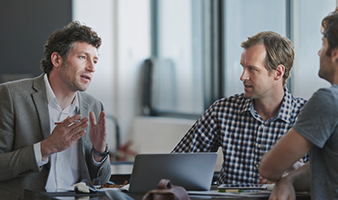 Inside Brainshark for Coaching
See how you can help sales reps master their skills and improve performance in this 2-minute demo video.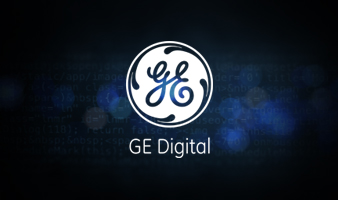 GE Digital's Sales Enablement Story
See how GE Digital's strategy has them on pace for +40% YoY growth.