A Strategic Approach to Sales Enablement [eBook]
What is sales enablement?
That's the question a lot of business leaders are asking themselves these days – and the answer is not always clear. In fact, Sirius Decisions recently reported that you could ask 10 B2B sales leaders to define sales enablement, and you'd likely get 10 different answers.
The better question, then, might not be what sales enablement is, but instead how today's organizations can best achieve it. All employees need to do their part to improve sales effectiveness, but not everyone knows the best way to go about it.
With no real strategy in place, the resulting "random acts of sales support" (as described by Forrester Research) can often impede a sales team's ability to drive new revenue. So what's the solution?
Our new Sales Enablement eBook provides a systematic approach to helping sales reps prepare for customer interactions, engage more effectively with those audiences, and ultimately, advance more opportunities to close. You'll also find examples of how marketers, trainers, managers and – of course – sales reps can come together to contribute to the sales enablement process.
You can download the free eBook below and view this short presentation to learn more about how Brainshark solutions can help increase sales productivity at your organization.
Download the Sales Enablement eBook
Get Updates via Email
11 Must-Haves for a Winning Sales Coaching Plan
Coaching your sales reps need. Business results you'll love. Learn about it here.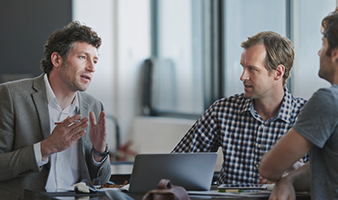 Inside Brainshark for Coaching
See how you can help sales reps master their skills and improve performance in this 2-minute demo video.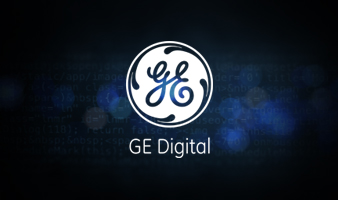 GE Digital's Sales Enablement Story
See how GE Digital's strategy has them on pace for +40% YoY growth.