Brainshark Content Portal: Presentation Title Pages Get a New Look
Our new content portal was introduced earlier this year and we are very excited by its early customer adoption.  Thanks to some great feedback, we made several design updates to the Presentation Title Page that should make it even easier to use. 
You'll notice that the player itself will launch in a secondary window rather than playing embedded on the page; this allows us to use more of the surrounding space to support things like presentation metadata, links to share, edit, embed and more.  It also gives us an opportunity to re-introduce some features that had been available in our classic content portal: namely Related Content and Viewing Reports.
Related Content will show titles that are similar (contain a shared topic or tag) to the title currently being viewed.  Anyone who can access this page will have the ability to view related presentations that map to their permissions.   The Viewing Report is a terrific way for an author to see what kind of viewing activity his or her presentation is getting, where those views are happening, and what percentage of the presentation's slides are being viewed.
In addition to these great portal updates, we also announced improvements to our Brainshark for Salesforce connector.  Click here to read more about those changes. As always, we welcome your feedback on our latest product updates!
Want to Learn More About Brainshark? View a Web Demo
Get Updates via Email
11 Must-Haves for a Winning Sales Coaching Plan
Coaching your sales reps need. Business results you'll love. Learn about it here.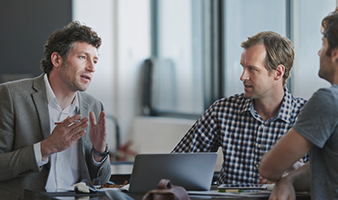 Inside Brainshark for Coaching
See how you can help sales reps master their skills and improve performance in this 2-minute demo video.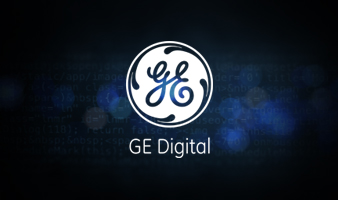 GE Digital's Sales Enablement Story
See how GE Digital's strategy has them on pace for +40% YoY growth.