Nine Network Improves Content Distribution for iPad Presentations with SlideShark Team Edition
This article was submitted by Warwick Sharp, Sales Operations Manager, Nine Network.
Nine Network, Australia's number one television broadcaster, recently provided iPads to all 115 members of their sales team. In the success story below, Warwick Sharp, Group Sales Operations Manager, shares how SlideShark Team Edition resolved their PowerPoint on the iPad issue, provided a way to easily distribute content to their sales team and empowered them to give dynamic presentations on the go.
Get Updates via Email
11 Must-Haves for a Winning Sales Coaching Plan
Coaching your sales reps need. Business results you'll love. Learn about it here.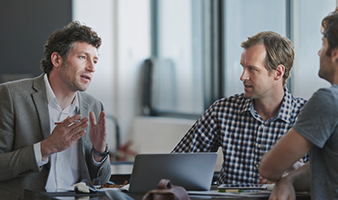 Inside Brainshark for Coaching
See how you can help sales reps master their skills and improve performance in this 2-minute demo video.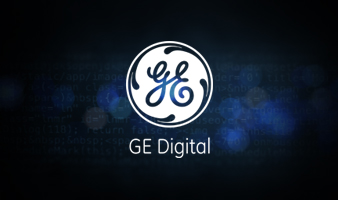 GE Digital's Sales Enablement Story
See how GE Digital's strategy has them on pace for +40% YoY growth.