Giving the Sales Team What They Need…When They Need It [Webinar Replay]
Giving the sales team what they need…when they need it was the topic of a recent webinar featuring speakers John Buelow, VP of Design & Production at Shapiro Negotiations Institute and Marc McNamara, VP of Sales Enablement at Brainshark. In the webinar they discussed what it takes to enable sales teams with 24/7 access to short training modules that are easily accessible on mobile devices just when they need them.
John talked about the importance of agility in order to meet learners' needs where they are. He introduced the concept of ELVIS (not Presley), a methodology for creating short learning modules that maximize retention.  Look for ELVIS in the table of contents of the webinar replay for more details.  
Marc used real-life examples to illustrate how companies are using the principles of agile training to collaborate, share knowledge, and provide easy access to content in the field.  He shared a methodology for optimizing ongoing training activity and described the attributes of agile training; it must be memorable, reusable, targetable, easy to find and trackable. 
Get Updates via Email
11 Must-Haves for a Winning Sales Coaching Plan
Coaching your sales reps need. Business results you'll love. Learn about it here.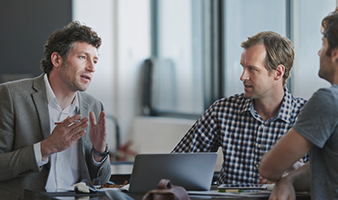 Inside Brainshark for Coaching
See how you can help sales reps master their skills and improve performance in this 2-minute demo video.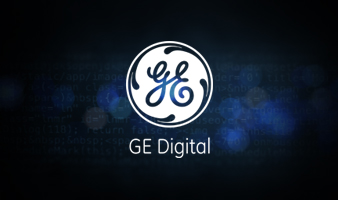 GE Digital's Sales Enablement Story
See how GE Digital's strategy has them on pace for +40% YoY growth.