Using Video to Improve Demand Generation and Sales Enablement [Webinar Replay]
The power of video allows companies to tell their unique story and communicate their value proposition in a way that grabs attention and ensures greater retention – both for prospects and for salespeople.
In a recent webinar, Using Video to Improve Demand Generation and Sales Enablement,  I demonstrated how leading companies are using video to drive demand generation campaigns, initiate and drive sales conversations, train sales reps and partners, and help close more business.
To help tell the story, I provided examples of how video content can be used at each stage of the sales funnel – from generating awareness and interest, to selling and closing business, to keeping and renewing business.   In illustrating how video can be used at each stage, I highlighted videos created by Brainshark customers for their own demand generation and sales enablement efforts. 
To learn more, watch the full webinar replay, and view these additional resources: 
Get Updates via Email
11 Must-Haves for a Winning Sales Coaching Plan
Coaching your sales reps need. Business results you'll love. Learn about it here.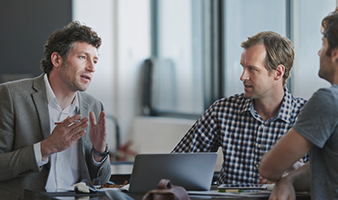 Inside Brainshark for Coaching
See how you can help sales reps master their skills and improve performance in this 2-minute demo video.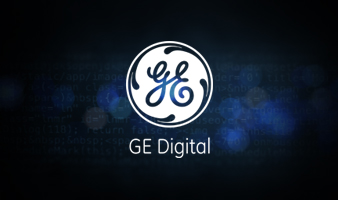 GE Digital's Sales Enablement Story
See how GE Digital's strategy has them on pace for +40% YoY growth.