Blended Presenting for Better Audience Engagement [Webinar Replay]
When most people think about presenting, they think first about technology, specifically PowerPoint, rather than thinking about the audience and the best way to engage them.
In a recent webinar on Blended Presenting, Simon Morton of Eyeful Presentations, a Brainshark partner, talked about using a blend of delivery approaches to capture an audiences' attention and encourage engagement.
He showed how the integration of different presentation styles and output options—PC, Tablet, interactive whiteboard and hard copy—can be used to improve the effectiveness of both live and on-demand presentations.  
For example, you might kick off a live presentation in PowerPoint on your iPad and then, when it gets to a particularly technical part of your message, change to a whiteboard or paper to explain and engage on the more complex elements of your story. You can then create an on-demand video presentation of your whiteboard diagram and distribute that to reinforce your message after the presentation.
His message can be summed up: Think Differently. Act Differently. Deliver Differently.
View the webinar replay and learn when it's best to use which style, and how the integration of live and on-demand presentations can yield optimal results. 
Get Updates via Email
11 Must-Haves for a Winning Sales Coaching Plan
Coaching your sales reps need. Business results you'll love. Learn about it here.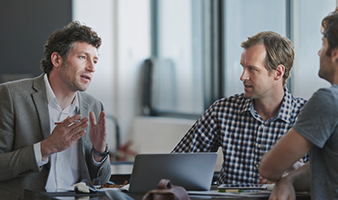 Inside Brainshark for Coaching
See how you can help sales reps master their skills and improve performance in this 2-minute demo video.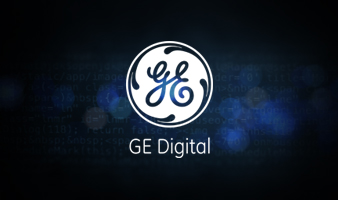 GE Digital's Sales Enablement Story
See how GE Digital's strategy has them on pace for +40% YoY growth.