Trade in Your PowerPoint Bullet Points: How to Create Custom Icons
We've heard the question countless times, 'Do bullet points belong in PowerPoint?'
The answer: sometimes.
In many business presentations, it's essential to show a list of items on a slide to help convey a message. Just because your slide requires a list doesn't mean you have to be tied to the standard bullet point options – try using icons instead. 
In the tutorial below Bruce Gabrielle, author of Speaking PowerPoint, outlines how to easily create a set of custom icons that complement each other while at the same time add a more engaging visual element to your PowerPoint slide than would the typical bullet points we're so accustomed to seeing. 
For more PowerPoint tips from Bruce Gabrielle, check out his YouTube channel and follow him on Twitter @speakingppt.
Get Updates via Email
11 Must-Haves for a Winning Sales Coaching Plan
Coaching your sales reps need. Business results you'll love. Learn about it here.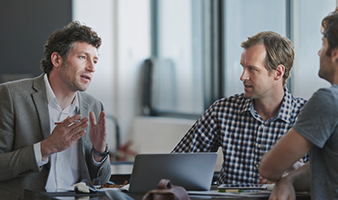 Inside Brainshark for Coaching
See how you can help sales reps master their skills and improve performance in this 2-minute demo video.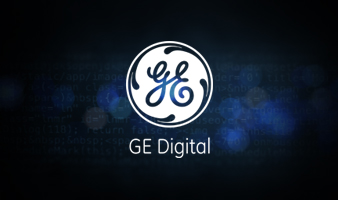 GE Digital's Sales Enablement Story
See how GE Digital's strategy has them on pace for +40% YoY growth.