How to Create Custom Silhouettes in PowerPoint
A while back, Paula Crerar wrote about how to use silhouettes image to create more engaging PowerPoint slides. In her post she included a helpful video presentation that highlights the effectiveness of using silhouettes for marketing to specific business personas, complete with before and after examples and a link to the silhouette library at Indezine.com.    
If a more custom silhouette is what you need, or if you would like to pair your own designs with those from the Indezine library, you can easily create your own using PowerPoint. In the video below, author of Speaking PowerPoint, Bruce Gabrielle walks through the steps for creating silhouettes in PowerPoint, and even offers some tips for adding dimension to the figures for a more aesthetic graphic. 
For more PowerPoint tips from Bruce Gabrielle, check out his YouTube channel and follow him on Twitter @speakingppt.
Get Updates via Email
11 Must-Haves for a Winning Sales Coaching Plan
Coaching your sales reps need. Business results you'll love. Learn about it here.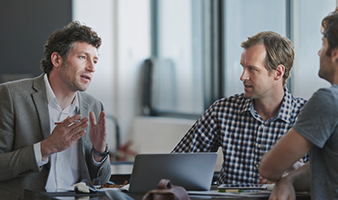 Inside Brainshark for Coaching
See how you can help sales reps master their skills and improve performance in this 2-minute demo video.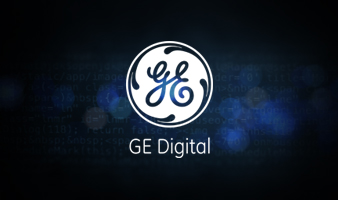 GE Digital's Sales Enablement Story
See how GE Digital's strategy has them on pace for +40% YoY growth.