Improve Your LinkedIn Social Selling Strategy in 5 Easy Steps
With the continued growth of social media as a major trend in business communications, an increasing number of B2B companies are turning to top social channels like LinkedIn as a new frontier for marketing and social selling. 
In fact, a recent survey of B2B technology marketers found that 85% of those surveyed listed LinkedIn as the most effective social channel for delivering content.  Additionally, 71% said they use LinkedIn content marketing for lead generation.
This is all great news for sales reps looking to capitalize on their LinkedIn network to ramp up their social selling efforts. With a growing pool of people marketing and selling in this space, however, it's more important than ever to find ways to stand out from the crowd.  In the short video below, LinkedIn Sales Manager and social selling expert Kerri Jankelow shares five ways reps can utilize the power of LinkedIn to enrich their social selling strategies:
Of course, video itself provides a great way for salespeople to establish themselves as thought leaders and educate their connections via social media as well. 
Brainshark's recent integration with Embedly makes it even easier for reps to get their content to stand out on LinkedIn by automatically generating an attention-grabbing thumbnail to accompany the update when it's shared. The Embedly technology also integrates any update that features a Brainshark presentation with the LinkedIn "comment" and "like" features to encourage greater levels of engagement with shared content.
For more social selling tips and ideas, check out the blog posts below:
Get Updates via Email
11 Must-Haves for a Winning Sales Coaching Plan
Coaching your sales reps need. Business results you'll love. Learn about it here.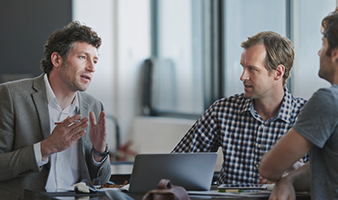 Inside Brainshark for Coaching
See how you can help sales reps master their skills and improve performance in this 2-minute demo video.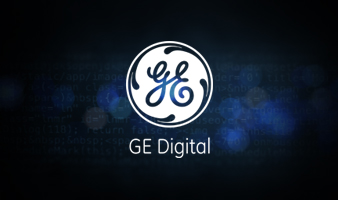 GE Digital's Sales Enablement Story
See how GE Digital's strategy has them on pace for +40% YoY growth.