Coming Soon: SlideShark Will Support PDFs!
We have big plans for the rest of 2014 here at Brainshark, and making the SlideShark app bigger and stronger is a major part of our vision. With that in mind, we're excited to announce that SlideShark will soon support PDF documents – a huge step to expanding the SlideShark story!
This summer, SlideShark Team Edition users (and trialers), will soon be able to present PDF documents in addition to the PowerPoint file-types they've already been using.
More details on the extent of the capabilities will follow, but this is an exciting improvement for every mobile team using SlideShark.
PowerPoint and PDF are the two most popular file types in a salesperson's arsenal of content, and companies invest substantial resources in creating content in both formats. Traditional PDF content such as datasheets, case studies, and other follow-up material can now be accessed and, as we've learned from our users, many organizations already internally distribute their PowerPoint content in PDF format to keep it from being edited.
Another important note is that while we might conceptualize PDF as being a handout or case study, other file formats such as Excel, Keynote, Word and more can now live in SlideShark if they are converted into a PDF first. Now, your presentation and content distribution experience will expand broadly beyond PowerPoint!
Want to learn more?
If you're as excited about this upcoming release as we are, feel free to get in touch! If you have any questions or feedback…
Give us a call: 1-781-370-9020
Shoot us an email: slidesharksales@brainshark.com
Get started on your own: https://www.slideshark.com/RegisterTeam
Get Updates via Email
11 Must-Haves for a Winning Sales Coaching Plan
Coaching your sales reps need. Business results you'll love. Learn about it here.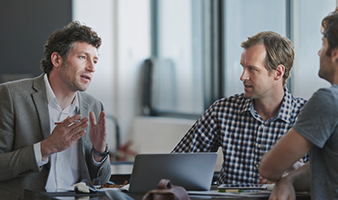 Inside Brainshark for Coaching
See how you can help sales reps master their skills and improve performance in this 2-minute demo video.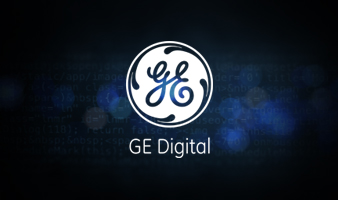 GE Digital's Sales Enablement Story
See how GE Digital's strategy has them on pace for +40% YoY growth.