Training Mag Is Looking for Your Best Training Videos of 2014
Do you have a great training video presentation that effectively gets results time and again? Training magazine wants to see it!
The mag is on a search for the best and most effective training video content to present at its Online Learning Conference 2014 in Chicago. Since Brainshark customers create powerful, engaging video presentations every day for corporate training, just-in-time learning and more, we thought this would be a great opportunity for you to show the world what you can do!
(In fact, an external training video presentation brought home the Gold at this year's annual Sharkie Awards.)
Here are the details from Training magazine:
"Show us your most effective training video—the one that consistently achieves the results you seek. The Top 3 Training Videos will be shown at a special Awards Event… in Chicago [on] September 22 during Training's Online Learning 2014 Conference.
This program is open to submissions from both vendors and internal corporate training professionals. Each company can submit up to two training video clips. Each video clip can run up to two minutes—any submitted clips longer than two minutes will NOT be considered."
That last point is worth repeating – each video presentation must be no longer than two minutes, so only consider your best and shortest content.
The deadline to submit your nomination is Wednesday, June 18.
You can view more details on the awards here, and follow this link to submit your top training video presentation. Best of luck!
Image courtesy of Training Magazine
Get Updates via Email
11 Must-Haves for a Winning Sales Coaching Plan
Coaching your sales reps need. Business results you'll love. Learn about it here.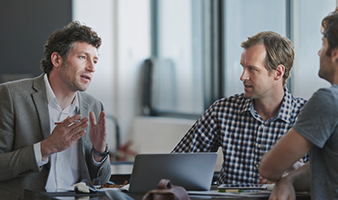 Inside Brainshark for Coaching
See how you can help sales reps master their skills and improve performance in this 2-minute demo video.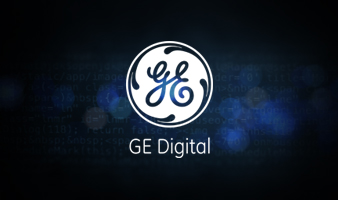 GE Digital's Sales Enablement Story
See how GE Digital's strategy has them on pace for +40% YoY growth.