Leveraging the Forces of Disruption: How Video^* Mobile & Social Are Re-engineering Training [Webinar Replay]
Leveraging the Forces of Disruption: How Video^* Mobile & Social Are Re-engineering Training [Webinar Replay]
Disruptive forces — mobile, social and video — have fundamentally changed how training is designed and how learners learn. Learners are demanding access to training content 24/7, anytime, anywhere and on more than one device. This "New Normal" requires a blended approach that aligns learning with organizational needs, provides more interactive learning experiences and collaboration, and integrates training into the workflow; all while maintaining consistent messages across geographies.
In this webinar replay, Marc McNamara, VP of Communication Solutions at Brainshark and Carol Cohen, Program Learning Manager at Hewlett- Packard, share ideas and examples of how to successfully embrace mobile, social and video to create, manage and deliver more impactful training.
What you will learn:
Processes you can implement to successfully embrace the disruptive forces of change

Ideas on how to integrate performance support and job aids into your training programs

How trainers are incorporating collaboration and knowledge sharing into their blended training programs to reinforce best practices

Examples of short, interactive training modules that improve retention and support sales in their moment of need
View the full replay of the webinar for more training insights from Marc and Carol.
Get Updates via Email
11 Must-Haves for a Winning Sales Coaching Plan
Coaching your sales reps need. Business results you'll love. Learn about it here.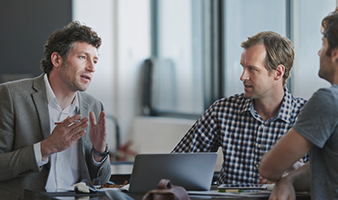 Inside Brainshark for Coaching
See how you can help sales reps master their skills and improve performance in this 2-minute demo video.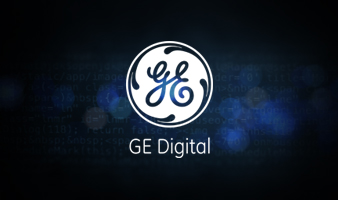 GE Digital's Sales Enablement Story
See how GE Digital's strategy has them on pace for +40% YoY growth.