How Can You Make Your Content More Engaging?
For anyone tasked with creating content these days, the word "engagement" tends to come up quite a bit.
Whether you're producing content for marketing, sales enablement, training – anything, it's not enough to just throw something together into a doc and hope for the best. For that content to actually be considered successful, it has to (at least in some way) make an impact with your audience.
This is certainly a burning issue for content marketers, where the ever-increasing demands for more assets can begin to choke the value right out of them over time. Ultimately, if it's not engaging someone, it's not really doing anything.
So what makes content more engaging? Brainshark Director of Customer Community Irwin Hipsman shares some thoughts on the topic in the video below from Perpetos Corporate Performance. 
"[First] is for it to be actionable," he explains. "You want somebody to be able to do something at various points in the presentation."
That "something" can be just about anything, and there's no doubt that interactivity is a popular (and valuable) tool for creating engaging content. In a recent post for Search Engine Journal, Bernadette Coleman offers a number of simple ideas for increased engagement, such as contests, product or resource recommendations, and question elements like polls and quizzes.
"Putting together a quiz for your audience is a fun way to earn their attention," she writes. "Quizzes can help your audience to grow in their knowledge and reveal potential content ideas for your own strategy."
For more thoughts on the key characteristics of engaging content, check out the short video with Irwin below.
And for additional ideas for creating more engaging content, check out these cool articles from around the web:

Get Updates via Email
11 Must-Haves for a Winning Sales Coaching Plan
Coaching your sales reps need. Business results you'll love. Learn about it here.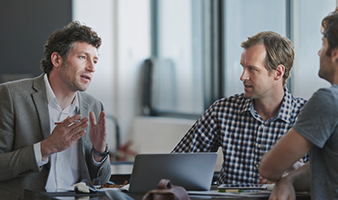 Inside Brainshark for Coaching
See how you can help sales reps master their skills and improve performance in this 2-minute demo video.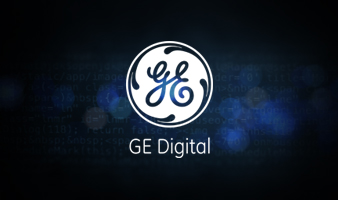 GE Digital's Sales Enablement Story
See how GE Digital's strategy has them on pace for +40% YoY growth.