Extreme Networks Lands New Business with Brainshark for Sales Enablement
Extreme Networks, one of the largest providers of networking infrastructure in the world, uses Brainshark as a sales enablement solution to create training content, product launches and other materials for their global sales team.
"Some of the challenges we've had prior to using Brainshark have been trying to find an easy way for employees to create content for sales and an easy mechanism for sales to consume that content on any device," says Ben Doyle, VP of Sales Enablement. "That's what led us to Brainshark. It's a great platform to get training material and other content to our global sales team in a way that's easy for them to consume."
In the success story below, Ben shares how Brainshark's sales enablement solution led to new business and a Forrester Groundswell award.
Get Updates via Email
11 Must-Haves for a Winning Sales Coaching Plan
Coaching your sales reps need. Business results you'll love. Learn about it here.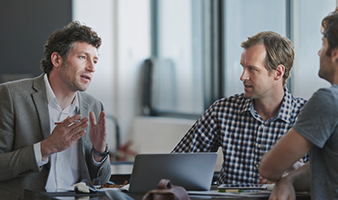 Inside Brainshark for Coaching
See how you can help sales reps master their skills and improve performance in this 2-minute demo video.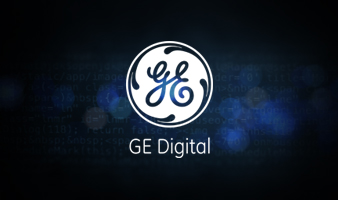 GE Digital's Sales Enablement Story
See how GE Digital's strategy has them on pace for +40% YoY growth.