How to Keep Repetitive Presentations Fresh
Do you have a presentation that you have to give over and over again? Has it gotten a little stale because you could give the presentation in your sleep (and sometimes feel like you are putting your audience to sleep)?
Check out this on-demand webinar, presented by cognitive scientist Dr. Carmen Simon of Rexi Media as she answers the question "how do you keep your repetitive presentations fresh?"
View Now: How to Keep Repetitive Presentations Fresh
"To answer that question, I have researched various fields that are marked by repetition," said Simon. "This is where I'll be extracting a lot of practical and immediately transferrable guidelines."
This exclusive presentation provides details on:
How to take a page out of the book of top entertainers, teachers and athletes

The advantages of repetitive presentations

Techniques to keep your repetitive presentations engaging
Check out the full on-demand webinar via the link below, and visit our webinars page to view more expert presentations in areas like training, sales, marketing and PowerPoint.
Get Updates via Email
11 Must-Haves for a Winning Sales Coaching Plan
Coaching your sales reps need. Business results you'll love. Learn about it here.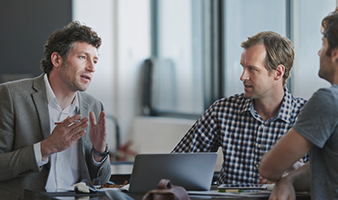 Inside Brainshark for Coaching
See how you can help sales reps master their skills and improve performance in this 2-minute demo video.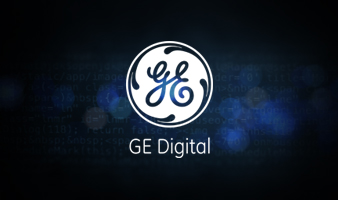 GE Digital's Sales Enablement Story
See how GE Digital's strategy has them on pace for +40% YoY growth.