More Deals in Less Time – with the Brainshark Sales Accelerator
Today, we're incredibly proud and excited to announce the launch of Brainshark's newest and most effective Sales Enablement product: the Brainshark Sales Accelerator for Salesforce.com.
We set out to create a solution that helps sales reps win more deals in less time by enabling them to have better sales conversations with their customers and prospects.
But how?
By enabling subject-matter experts to create and deliver better training, managers to coach more effectively, and sales reps to make the most of each customer engagement, the Sales Accelerator helps sales organizations of all sizes deliver value and drive each deal forward.
The product integrates presentations generated in Brainshark's rapid authoring environment and other sources right in Salesforce.com, so your reps can access the content and training they require. It puts content in context with the stage in the sales cycle, industry, prospect title, and more, without reps ever having to leave the CRM where they live, enabling them to close more business in less time. 
But a blog post alone can't really do the Sales Accelerator justice. If this concept resonates with you, I'd love for you to join us this afternoon at our virtual product launch event!
For a sneak peak of the product, check out this overview below:
Get Updates via Email
11 Must-Haves for a Winning Sales Coaching Plan
Coaching your sales reps need. Business results you'll love. Learn about it here.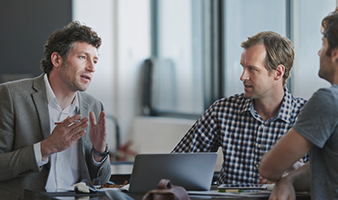 Inside Brainshark for Coaching
See how you can help sales reps master their skills and improve performance in this 2-minute demo video.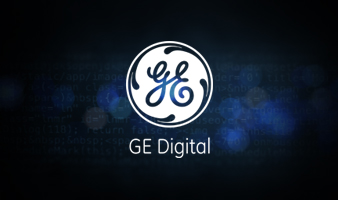 GE Digital's Sales Enablement Story
See how GE Digital's strategy has them on pace for +40% YoY growth.