Sales Meeting Prep: Do Reps Make the Grade?
Self-assessments are never an easy task. And when you've completed the process, how can you be sure you have an accurate perception of yourself and your work? A great way to keep yourself in check is to counterbalance your self-assessment with input on the same criteria from peers or customers. That is, have someone else grade you.
In facilitating this exercise for sales reps and buyers, Forrester Research found an alarming discrepancy between the grades reps gave themselves versus those given by buyers. They report that frustrated buyers are asking, "Why are salespeople not better prepared for sales meetings?" The ensuing question is, "Prepared to do what?" And the data makes it clear that sales reps and buyers are not on the same page with respect to the answer.
The research report, How Prepared Do Sales Reps Think They Are?, illustrates this divide with a sales preparation report card. Executive buyers assigned reps an "F" for preparedness, contrasting starkly with the sales reps self-assigned "B."
Diving into the details of what it means to be prepared, sales reps' confidence in individual competencies remains strong. Their highest marks were attributed to their knowledge of their company and products (A+), their ability to relate to the buyer's issues and where they can help (A-), and their ability to prove the value and build the business case for their product or service (B+).
This confidence transcends all types of sales roles (inside sales, geographic accounts, and strategic accounts) as well as years of experience (0 to 11 years), with marginal differences in sellers' perceptions. Buyers' dissatisfaction is also universal. C-level buyers, VPs, Directors, and Managers alike all feel the same way: F.
The question remains: How can organizations address the gap between buyers' and sellers' perceptions of preparedness?
For the answer to this question and a more detailed analysis of the sales rep preparedness issue, download the full report from Forrester Research.
Get Updates via Email
11 Must-Haves for a Winning Sales Coaching Plan
Coaching your sales reps need. Business results you'll love. Learn about it here.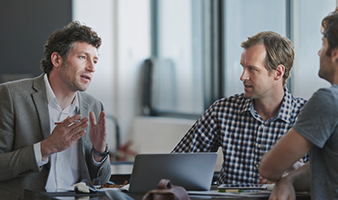 Inside Brainshark for Coaching
See how you can help sales reps master their skills and improve performance in this 2-minute demo video.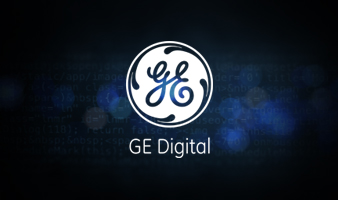 GE Digital's Sales Enablement Story
See how GE Digital's strategy has them on pace for +40% YoY growth.