Trouble with Sales Prospecting? Use Your Brainshark! [Video]
Effective sales prospecting and customer communications can be a challenge for some reps.
Others? They have a little help.
Check out the short video below to see what I mean, then visit our Brainshark Sales Accelerator page to learn more.
Get Updates via Email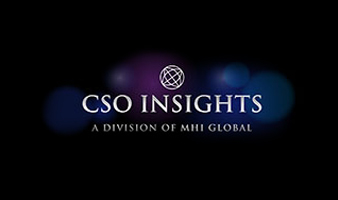 CSO Insights' 2016 Sales Enablement Study
Latest trends and research to guide your sales enablement strategy.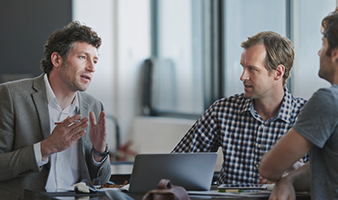 Inside Brainshark for Coaching
See how you can help sales reps master their skills and improve performance in this 2-minute demo video.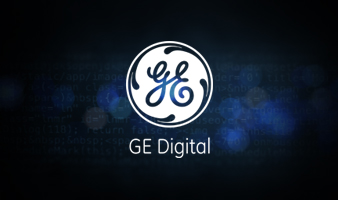 GE Digital's Sales Enablement Story
See how GE Digital's strategy has them on pace for +40% YoY growth.