Why Content is the Secret to Sales Productivity [Video]
"Content has got to be used to build credibility and open up a rich and meaningful customer conversation." - Dan Smoot, Executive Vice President of Market Readiness at Salesforce
Content is such a big problem for sales organizations today, and it seems it's not having that impact described in Dan Smoot's quote. Not only is there way too much of it, which impedes sales reps' ability to find what they need, but it's not sales-oriented, and it's not always trackable so that sales leaders can tie it to end results.
Watch this short video to learn how sales enablement technology can help solve these content problems, and how sales reps can use content to make their sales interactions more productive.
Looking to drive sales productivity at your organization? Learn more about how Brainshark can help.
Get Updates via Email
11 Must-Haves for a Winning Sales Coaching Plan
Coaching your sales reps need. Business results you'll love. Learn about it here.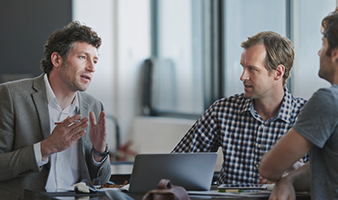 Inside Brainshark for Coaching
See how you can help sales reps master their skills and improve performance in this 2-minute demo video.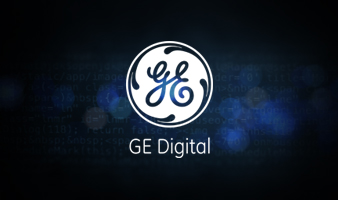 GE Digital's Sales Enablement Story
See how GE Digital's strategy has them on pace for +40% YoY growth.