3 Takeaways From My First Sales Training
Mar 15th, 2012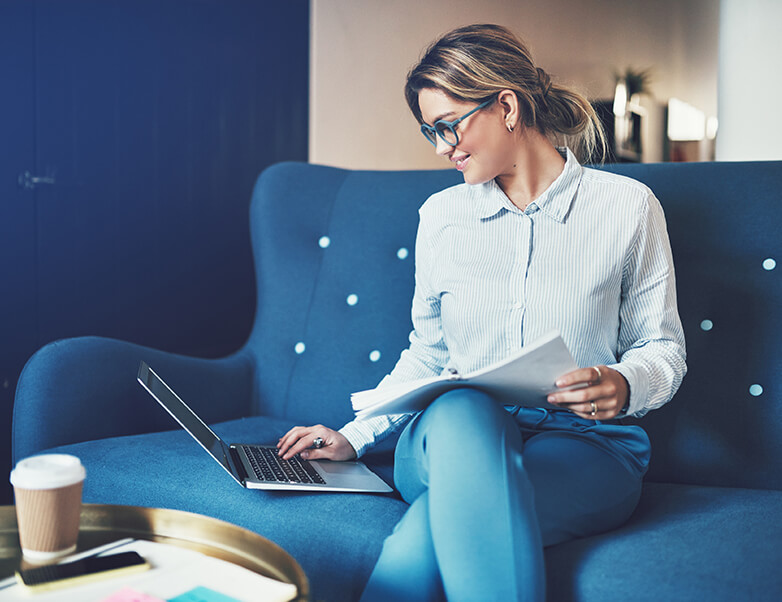 Anyone who's been in sales for more than a few months has labored through their fair share of sales training; role plays, workshops, seminars, company sponsored events, etc. Since I made the shift from a successful career as a retail buyer to software sales 10+ years ago, I've been through more than a few of these myself, and to this day my first sales training stands out from the pack.
I remember it like it was yesterday… my regional manager came into the office for "on the floor" training and some role playing. To say that I was a bit nervous is an understatement – I was shaking in my boots!  He pulled a whiteboard from the conference room and wrote down a single equation:
Activity x Experience = Results!
You've probably seen a similar sentiment with regards to any kind of career you've had, but the simple math still applies today. Whether you're starting a new career in sales, switching companies, or just changing roles you're starting with a very low level of experience. Faced with new prospects, customers, products, and services to learn it's going to take time to gain the knowledge you need to succeed. No matter how great a sales person you are, the only way to make up for this lack of relevant experience is to up your activity level…dramatically. Over time, as you gain experience you can take your foot off the gas, but if you're looking for results…nothing can replace a sales fast start.
So how do you go about upping your activity level? To quote Lord Kelvin "If you can not measure it, you can not improve it." He was the first physicist to theorize the temperature "absolute zero" so when it comes to measurement you don't get a much better source.
Make an Honest Assessment
The key start is to do a fair analysis of your current activity levels: Phone conversations per day, appointments per week, new deals per month – the metrics that really matter.  Then set yourself daily, weekly, and monthly goals at least 20% above what you're achieving today.
Be Realistic
It's important to note that you should set realistic goals. If three months down the road you're hitting your activity goals but not getting the results you want you can always shift into a higher gear. Just achieving the goals you set will provide the positive momentum and mindset that it takes to have a long, successful career in sales.  Over time, the conversations you have and deals you close will reward you with more than money. They'll give you the experience you need to achieve results without the long hours.
At the end of my first sales training, my manager and I set goals of 25 conversations a day, 3 appointments per week, and 4 new deals a month. I'm happy to say that with the experience I've gained over the years I've never had to set activity goals quite so high again.
Ready to learn more? Check out B2B Sales Has Changed: Why Your Training Should Too