PowerPoint Animation Tips: Dos and Don'ts for Business Presentations
Mar 07th, 2012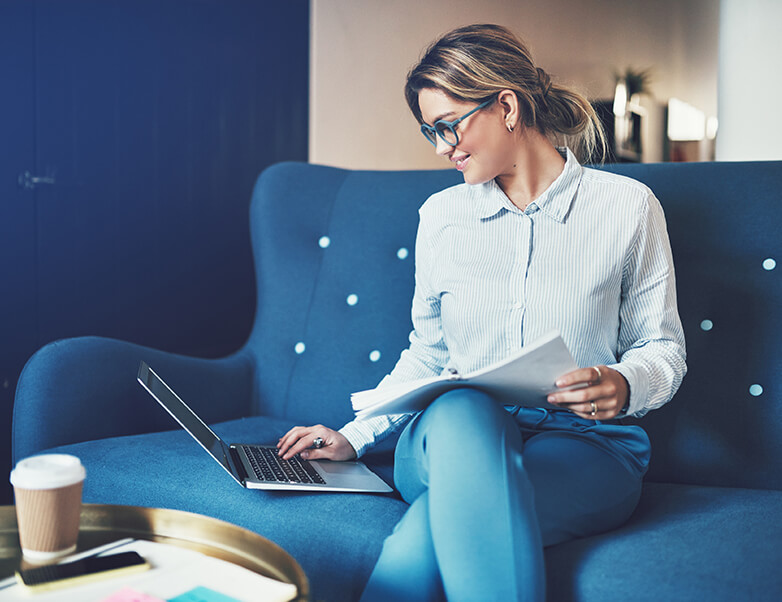 In a recent Brainshark webinar, Marsh Makstein of eSlide shared 10 of his favorite PowerPoint production tips for creating more effective business presentations. One of the topics he covered centered on PowerPoint animations, and some of the ways they can be used to enhance your message without going overboard.
As PowerPoint has evolved over the years, new features have been added for more powerful animations that in the past may have required some external video programs to generate. Though there's certainly a lot you can do, Marsh warns that when it comes to all the different animation options in PowerPoint, "just because you can, doesn't mean you should."
Here are just a few of the PowerPoint animation tips he discussed for putting together more effective business presentations.
Best Practices for PowerPoint Animations
According to Marsh, the most important thing to remember when using animations in PowerPoint is to keep it simple. While PowerPoint 2010 provides a lot of options for animating pictures, shapes, slides and more, over-using them can distract your audience and make your presentations look unprofessional. (He even joked that the "cool" presentation made by the boy in this recent PowerPoint commercial is, ironically, probably not what you want to do.)
For business purposes, Marsh recommends sticking to the following simple animations when producing your slides:
Appear – The object simply pops on the screen
Fade – The object fades in or out in a way that's a bit slicker and more deliberate
Wipe – Imagine an invisible eraser wipes the object on or off of the slide
Zoom – The object appears as if from far away, "zooming" forward into position (Marsh says he prefers using this particular animation to add emphasis to important points)
If you have a particularly busy slide, March suggests using exit animations when appropriate to remove the clutter and keep your audience's eyes moving forward with you. He also recommends sticking to the same general animations throughout your presentation to add consistency to the story you are trying to tell.
Understand Where Your Audience Is Looking
Another tip from Marsh, and something that the eSlide folks adhere to, is to pay close attention to "eye flow." In other words, understand what the audience should be focusing on, and use animations to encourage that focus.
Direction matters with PowerPoint animations too. For example, beginning your slide with a critical point or image at the top will tell your audience what they should be looking at first. By simply fading down the supporting information (rather than having stuff fly in from all angles), you can ensure that their eyes will follow along with your message. Once again – simplicity is key!
Use Motion Paths to Your Advantage
When telling a story, or even better, explaining a process, PowerPoint motion paths are a great tool. You have the flexibility here to use motion animation to literally walk your audience through different steps of a process. This can be used for text, objects or images, with a lot of room for creativity with the custom animation option.
The Microsoft Office website breaks down the basics for using preset and custom motion paths, and this video demonstrates an advanced example of creating a motion path in PowerPoint 2007.
For more PowerPoint animation tips, be sure to check out this free on-demand webinar, complete with animation templates that you can use yourself.
Looking to drive sales productivity at your organization? Learn more about how Brainshark can help.