YouTube SEO Best Practices: Titles and Descriptions [eBook Excerpt]
Mar 19th, 2014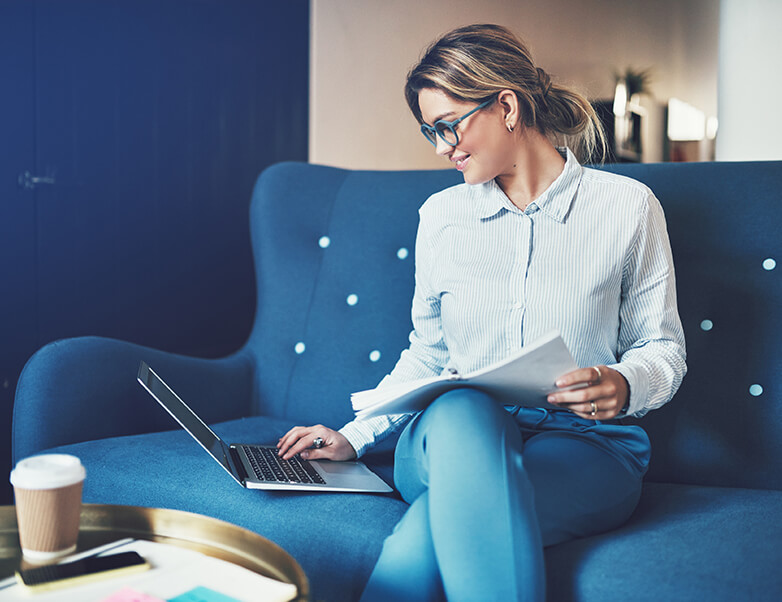 The following is a short excerpt from the free eBook, The Marketer's Guide to Video SEO.
One of the greatest benefits of posting your video content to YouTube is the SEO value that comes with it. YouTube is one of the largest search engines in the world (second only to Google), and with that popularity comes extremely high authority in Google search.
When publishing videos to YouTube, it's important to apply SEO best practices to certain areas of the page. For example:
#1. Titles
With limited plain text for search engines to crawl, the title of your video is probably the most important SEO factor to consider. Titles for YouTube videos should include relevant keywords to ensure high rankings in Google and YouTube search, while still being compelling enough to encourage clicks and views.
Best Practices:
Include keyword phrases as close to the front of your title as possible, since front-loaded titles tend to rank well in search.
Examples:
Video SEO: How the BEST Marketers Do It Right
5 Video SEO Tips for B2B Organizations of All Sizes
Keep your titles within 70 characters (including spaces). Though YouTube has a 100-character limit for titles, anything longer than 70 will be truncated in most search results.
Related: The Easy Way to Track Traffic from YouTube for Video Marketing
#2. Descriptions
The Description field in YouTube represents another opportunity to let search engines know what your video is about – and provide more text to be crawled (Image 4). These descriptions also appear as rich snippets in search results – the few lines of text that appear under the title – which can help encourage more clicks to your content.
Best Practices:
Include the same keywords targeted in the title of your video within the description field at least once.
While YouTube gives you 5,000 characters to play with in the Description field, it's best to keep the first line of your description relatively brief, as no more than the first 157 characters will appear as a snippet in search. In fact, most search engine results will truncate descriptions starting at approximately 100 characters.
Include a link sending viewers back to your website immediately after the first sentence of your description. This can help ensure the URL does not appear as a rich snippet in search results, but will also not be hidden beneath the "Show More" section of the Description field.
---
For more YouTube SEO best practices, as well as a host of other video optimization tips and ideas, download the full eBook, The Marketer's Guide to Video SEO.