Bigtincan gives its sales readiness solution Brainshark a new look for improved customer experience
Aug 31st, 2022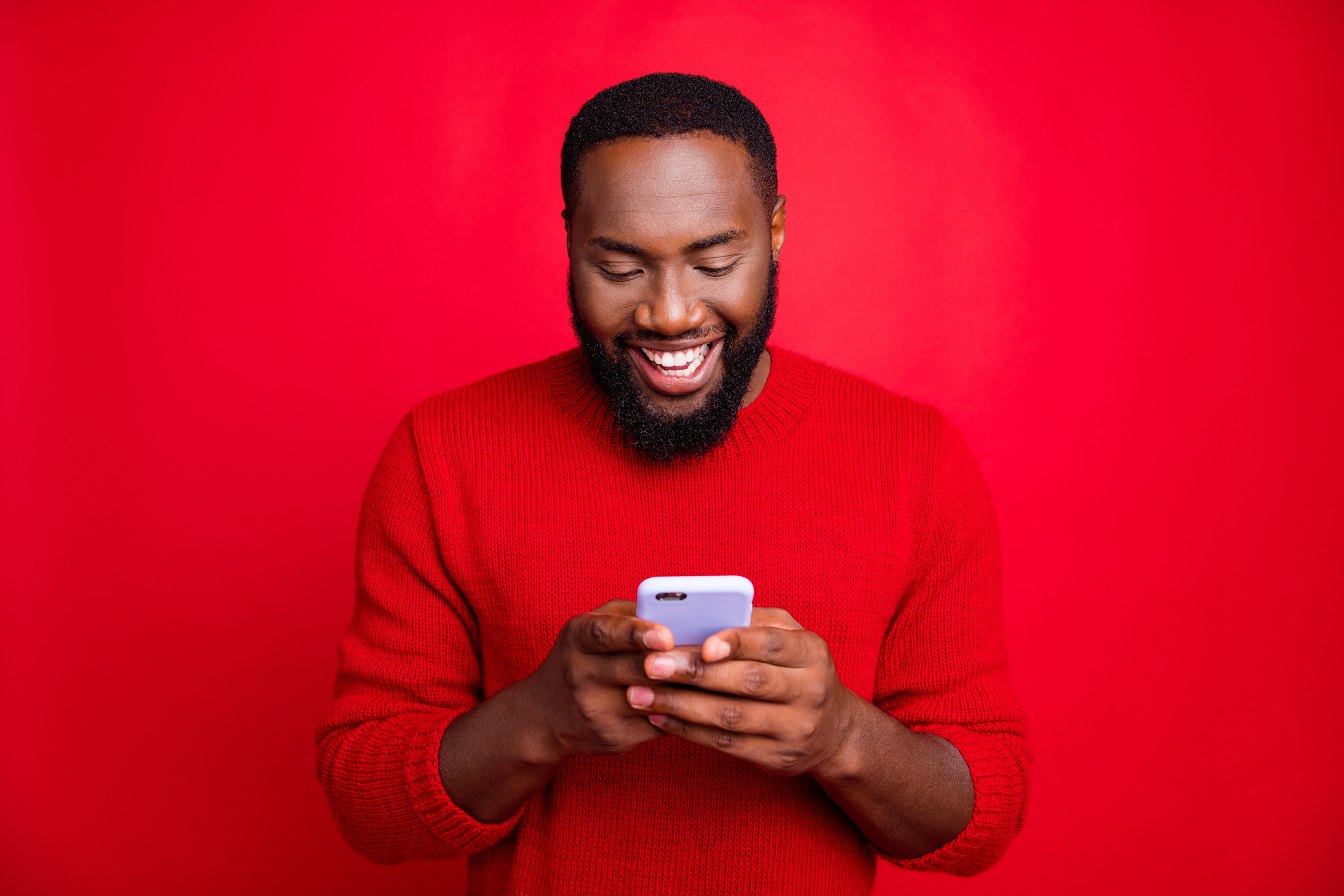 It's the one-year anniversary of Bigtincan's acquisition of Brainshark, and we're celebrating by giving Brainshark a makeover! 
Thanks to Bigtincan's continued investment in its sales readiness solution Brainshark and the needs of our customers, the Brainshark Learning, Scorecards, and Content user interfaces have been redesigned to provide a more intuitive experience for clients. The design was thoughtfully considered to give the application a visual refresh while maintaining the same reliable functionality customers know and love. 
As of August 30, customers can enjoy:
Increased efficiency with optimized table and card views that clearly display contextual course details 

Quick visibility of the information that matters most to you with a user-focused progress and engagement tracker, enabling you to quickly assess progress with assignments

Unified interface gathering content pages under one heading, organized similarly to the Learning pages

Time saving dynamic behaviors like collapsible filters which help teams find courses faster (shown below)

Customizable highlight colors to create a more branded experience
These updates, with close attention to brand and usability, bring Brainshark even deeper into the Bigtincan family — and they're just the beginning. We're staying anchored in the areas we understand you rely on us for — content creation, coaching, training, and scorecards — while delivering key updates that provide an even better experience. 
Some other highlights of the design changes customer should look out for:
Streamlined top menu navigation with a centralized Content Portal

Consolidated navigation

Refined content types and icons

Dynamic interactions

Combined sharing tools

Customizable accent color in your UI and Player (shown below in Bigtincan orange!)
Since acquiring Brainshark, Bigtincan has worked to unify our solutions with integrations that bring ease and value to our customers' daily workflows.
Customers can also look forward to enhanced coaching tools later this year, like conversational intelligence AI to maximize your team's sales potential. By injecting Brainshark Coach with Bigtincan's cutting edge VoiceVibes technology, you'll have one of the most advanced audio analytics engines in the world. 
Imagine getting clarity on exactly where reps should focus their time for the most impactful improvements. With the VoiceVibes integration, Brainshark Coach will be able to measure a user's vocal clarity, pace, and how often they use filler words while scoring them across 20 positive and negative vibes like confidence, authenticity, and arrogance. 
With these predicted voice indicators, you will then be able to accurately predict how your sellers' voices will be perceived by buyers in an effort to strengthen relationships and build customer rapport. 
We're excited to bring these carefully thought-out and user-focused designs to the Brainshark solution and deliver one, holistic revenue enablement platform to our customers.
To learn more about updates to Brainshark or other Bigtincan products, contact your customer success manager (for current customers) or request a demo here.